YCPARMIA
Yolo County Public Agency Risk Management Insurance Authority
Please click here to view our
Coronavirus (COVID-19) Resource Memo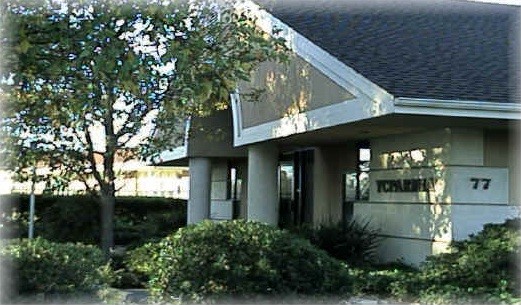 YCPARMIA is a special district agency formed through an exercise of joint powers by our participating members, listed in the column to the right. We provide non-profit risk management, insurance, and safety services to our members within Yolo county. (For more information on Special Districts, please see: http://www.csda.net/about-special-districts)
YCPARMIA Mission Statement
To protect the members' resources from the impact of loss through a program of insurance coverage, prevention, education, training, and service.
Our Objectives
Assess and address the needs of the members;
Provide the most cost effective insurance coverage available
Provide the most relevant training & education;
Maintain the organizational strength of YCPARMIA, and
Provide responsive and comprehensive risk management services.
For more information about who we are and the services we provide, please view our Orientation Presentation and browse our menu to the left.